Welcome to The Charlottetown Skating Club
Our club serves Charlottetown and outlying communities and provides learn-to-skate and figure skating programs to children and adults of all ages.
The Charlottetown Skating Club, sanctioned by Skate Canada, operates with a group of parent volunteers who plan and administer a variety of skating programs. Instruction and coaching is led by NCCP certified Skate Canada coaches.
**********************
Please contact canskaters@gmail.com if you have any questions.

---
Fall/Winter School 2018
October 4 - March 23
Registration for our
SYNCHRO PROGRAMS
IS NOW OPEN !!!
This winter we are opening registration for three Synchro teams - Ice Diamonds, Rockettes and Panthers. Tryout sessions are running this week, if you are interested, please contact Kim at duffstuff3@hotmail.com for more info or register now on our website and get your spot !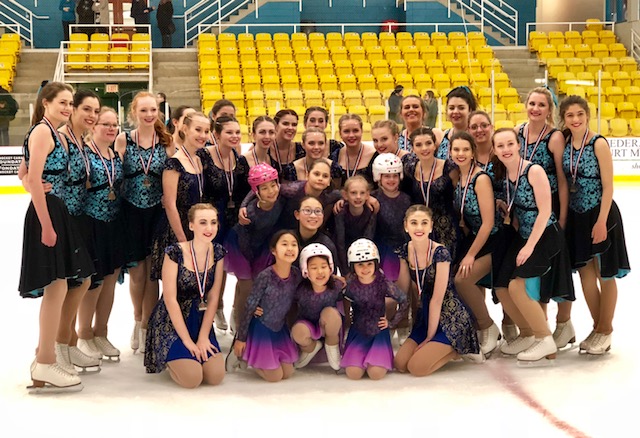 Registration for Canskate is now closed. Our sessions are now full.
Offering a full CanSkate and StarSkate Programs.
Instruction for Canskate will be provided for the new (non-skater) to Stage 5.
For more information see links below
Programs are on first come, first serve basis.
---
2018/19 Fall/Winter Season programs are running
---
Important information for Canskate parents
- Arrive at least 15 minutes early to allow time to get dressed and line up
- There is an executive member at the table inside door before and during every session. If you have any questions, please see us there
- Kids will have name tags at the table, please pick up and return before leaving
-Dress kids warm in layers with mitts - no heavy pants as they will not be able to move
- Do not forget to take CSA approved helmet - bike or any other types of helmets are not accepted
- Get your skates sharpened before season and use guards when walking on concrete.
-Please be advised there is assigned PARENTS AREA where you can watch your skaters - Parents are not allowed on the ice or at the rink doors.
THANK YOU FOR YOUR SUPPORT !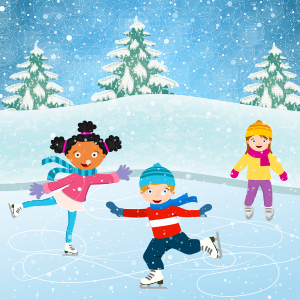 ---
Please click on document below to read important information regarding canskate program
Parents & Skaters Info Guide 2018
---
ALL SKATING PROGRAMS AND EVENTS
at Simmons arena
170 North River Rd.
---
---

https://members.skatecanada.ca/
---
Visit our Facebook page and don`t forget to check our Shop for used skates and dresses !
https://www.facebook.com/Charlottetownskatingclub/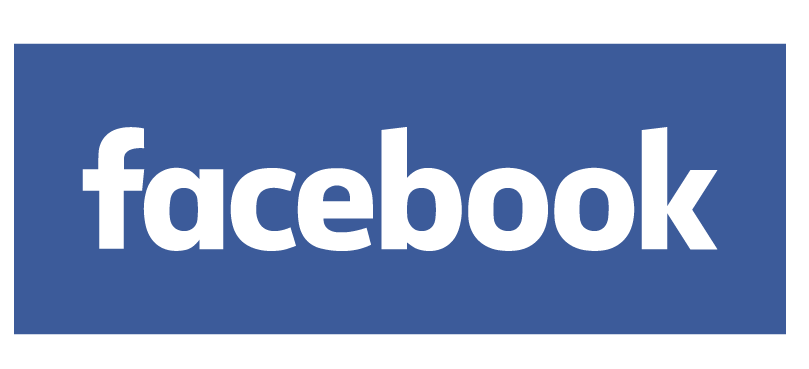 ---
FUNDING assistance is available through KIDSPORT & JUMPSTART:
Provides Funding for qualifed participants
SPORT PEI
40 Enman Crescent
Charlottetown, PE
C1E 1E6
PHONE: 902-368-4110
http://www.kidsportcanada.ca/prince-edward-island/
---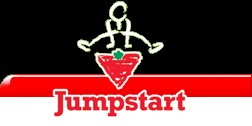 Website: http://jumpstart.canadiantire.ca/
---
Synergy Fitness
Off-Ice Training
The program includes: 36 training hours, 2 nutrition sessions and fitness testing.
Cost this year is $240 plus tax.
This is available to all Junior and Senior StarSkaters