Welcome to The Charlottetown Skating Club
Our club serves Charlottetown and outlying communities and provides learn-to-skate and figure skating programs to children and adults of all ages.
The Charlottetown Skating Club, sanctioned by Skate Canada, operates with a group of parent volunteers who plan and administer a variety of skating programs. Instruction and coaching is led by NCCP certified Skate Canada coaches.
**********************
Please contact canskaters@gmail.com if you have any questions.

---
CANCELLATIONS
No active cancellations.
---
Fall/Winter School 2018
October 4 - March 23
ALL WINTER PROGRAMS ARE RUNNING !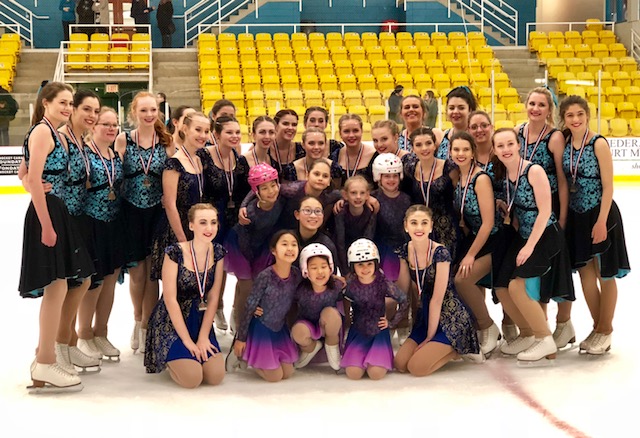 Registration for Canskate is now closed. Our sessions are now full.
Offering a full CanSkate and StarSkate Programs.
Instruction for Canskate will be provided for the new (non-skater) to Stage 5.
For more information see links below
Programs are on first come, first serve basis.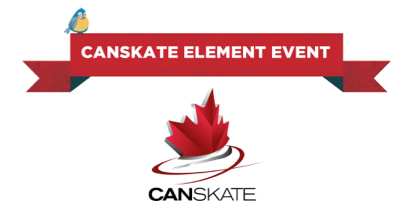 Element Event is happening
December 13, 2018 !!!
All Canskaters, get ready for a showcase of your skating skills ! This is going to be a fun day for us all !
- This event is open to all Thursday and Saturday Pre-Can and Canskaters
- Place of the event: Simmons arena
- Time of the event: 4:40 pm
---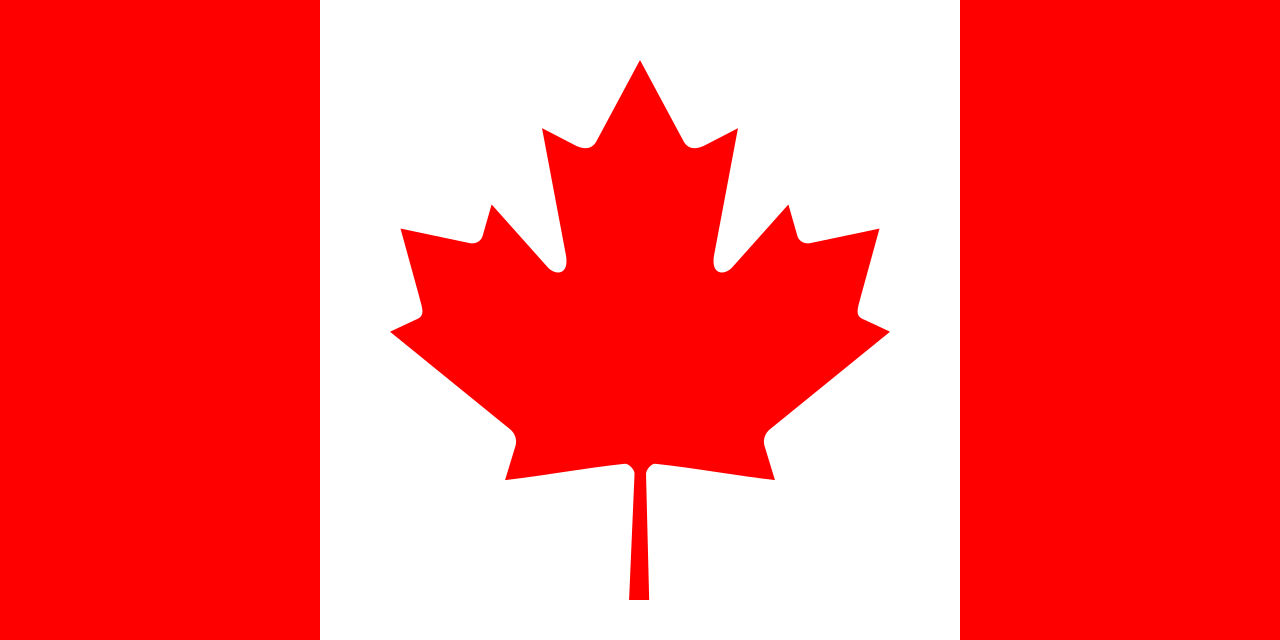 Charlottetown Skating Club is thrilled to work with Immigration and Citizenship Canada on a promotion film for their "Immigration Matters" campaign. The focus of the short film is on the benefits of immigration to a community.
Filming will take place November 24, 2018 between 7.00 am – 12.00 pm at Simmons rink to get all groups and skater levels on the film.
We are very proud of all our members and this is a great opportunity to showcase our club and our talented skaters! All skaters/figure skaters, please feel free to dress up, get your most favourite dress on, make up or even hair style.
(Canskaters are still required to wear their helmets.)
See you on the ice !
---
Important information for Canskate parents
- Arrive at least 15 minutes early to allow time to get dressed and line up
- There is an executive member at the table inside door before and during every session. If you have any questions, please see us there
- Kids will have name tags at table, please pick up and return before leaving
-Dress kids warm in layers with mitts - no heavy pants as they will not be able to move
- Do not forget to take CSA approved helmet - bike or any other types of helmets are not accepted
- Get your skates sharpened before season and use guards when walking on concrete.
-Please be advised there is assigned PARENTS AREA where you can watch your skaters - Parents are not allowed on the ice or at the rink doors.
THANK YOU FOR YOUR SUPPORT !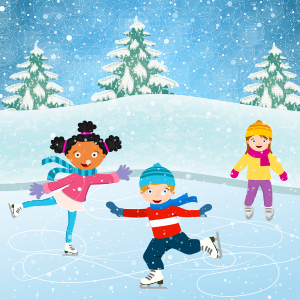 ---
Synergy Fitness
Off-Ice Training
The program includes: 36 training hours, 2 nutrition sessions and fitness testing.
This is available to all Junior and Senior StarSkaters
---
Please click on document below to read important information regarding canskate program
Parents Skaters Info Guide 2018.pdf
---
ALL SKATING PROGRAMS AND EVENTS
at Simmons arena
170 North River Rd.
---
---

https://members.skatecanada.ca/
---
Visit our Facebook page and don`t forget to check our Shop for used skates and dresses !
https://www.facebook.com/Charlottetownskatingclub/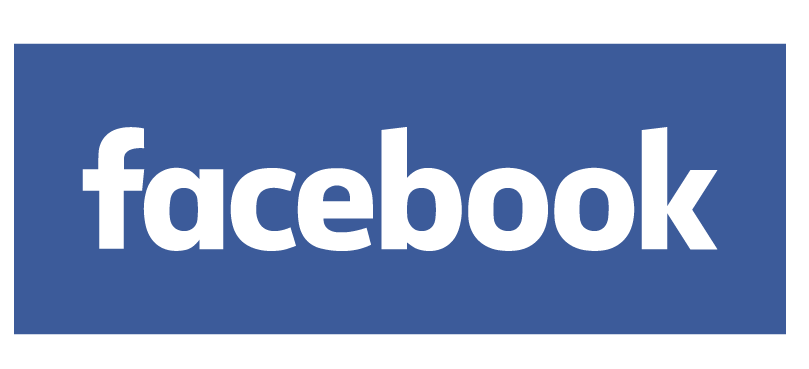 ---
FUNDING assistance is available through KIDSPORT & JUMPSTART:
Provides Funding for qualifed participants
SPORT PEI
40 Enman Crescent
Charlottetown, PE
C1E 1E6
PHONE: 902-368-4110
http://www.kidsportcanada.ca/prince-edward-island/
---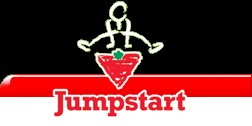 Website: http://jumpstart.canadiantire.ca/
---
Synergy Fitness
Off-Ice Training
The program includes: 36 training hours, 2 nutrition sessions and fitness testing.
Cost this year is $240 plus tax.
This is available to all Junior and Senior StarSkaters.
For more information please contact your coach.