Welcome to The Charlottetown Skating Club
Our club serves Charlottetown and outlying communities and provides learn-to-skate and figure skating programs
to children of all ages.
The Charlottetown Skating Club, sanctioned by Skate Canada, operates with a group of parent volunteers who plan and administer a variety of skating programs. Instruction and coaching is led by NCCP certified Skate Canada coaches.
**********************
Please contact canskaters@gmail.com if you have any questions.

---
---
We will update registration information for our Winter Programs in late summer.
---
Offering a full CanSkate and StarSkate Programs.
Instruction for Canskate will be provided for the new (non-skater) to Stage 5.
Programs are on first come, first serve basis.
---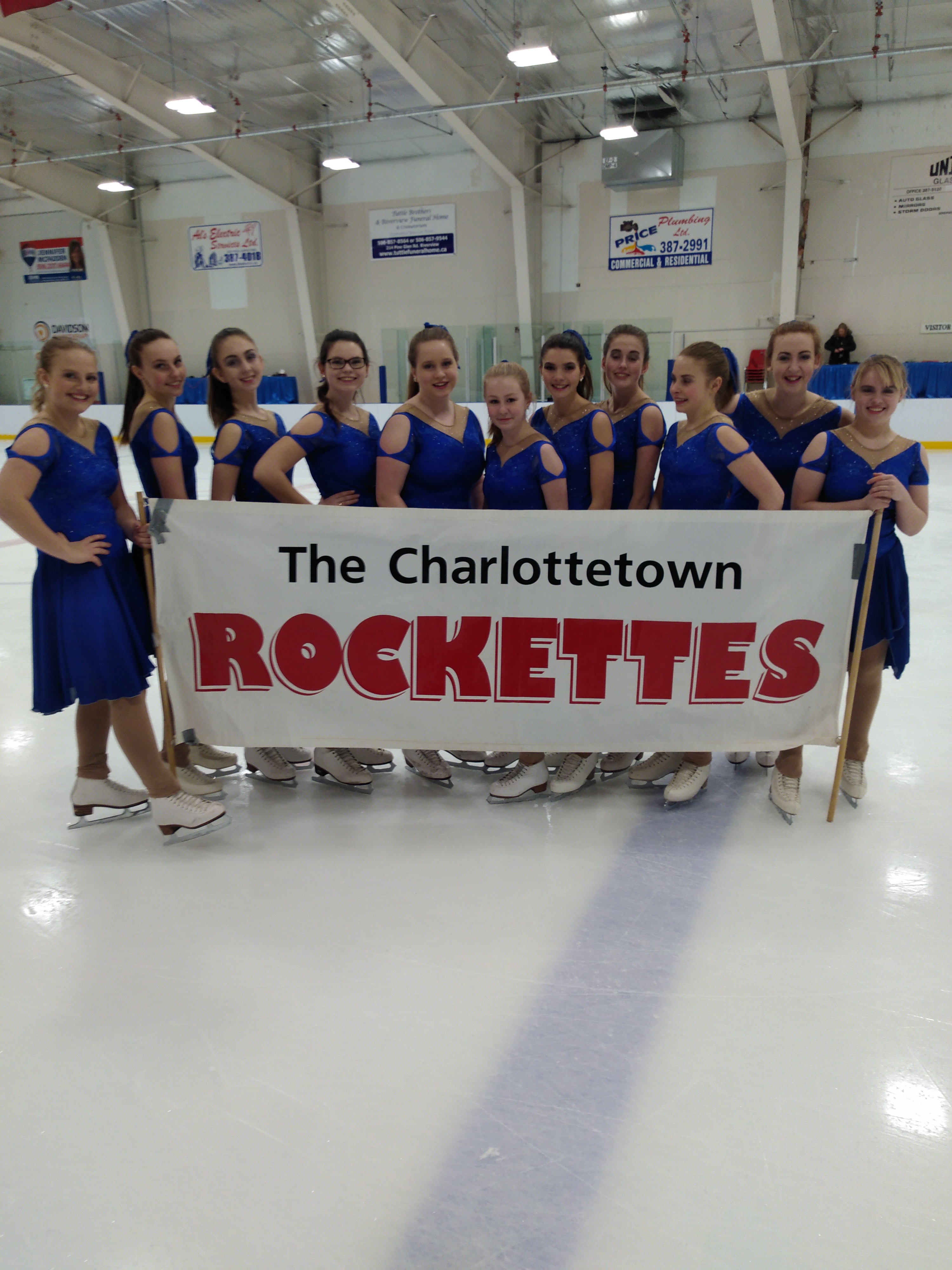 The ANNUAL GENERAL MEETING of the Charlottetown Skating Club was held on May 27th 2020 at 6:15 pm via ZOOM.
---
COVID-19 Update - May 27
All Canskate and StarSkate programing with the Charlottetown Skating Club for the 2019-2020 season was cancelled on March 13 following direction from the office of the Chief Public Health Officer and Skate Canada.
As things slowly re-open we will begin planning for lessons to resume in the fall. We will keep you updated as best we can.
Hopefully, we will see you all again then.
---
***ADVISORY***
Please remember that skating lessons, including CanSkate, proceed unless the arena closes. We remind you to use your own judgement to determine if you can safely get to the rink.
Tune into Ocean 100 or check the Storm Centre online for updates to confirm if Simmons arena is open
Thanks!
---
ALL CANSKATE PROGRAMS AND EVENTS
for the winter
are held at Simmons arena
170 North River Rd.
for spring school they will be held at the CODY BANKS ARENA
58 Maple Ave
---
Important information for Canskate parents
- Arrive at least 15 minutes early to allow time to get dressed and line up
- There is an executive member at the table inside door before and during every session. If you have any questions, please see us there
- Kids will have name tags at table, please pick up and return before leaving
-Dress kids warm in layers with mitts - no heavy pants as they will not be able to move
- Do not forget to take CSA approved helmet - bike or any other types of helmets are not accepted
- Get your skates sharpened before season and use guards when walking on concrete.
-Please be advised there is assigned PARENTS AREA where you can watch your skaters - Parents are not allowed on the ice or at the rink doors.
THANK YOU FOR YOUR SUPPORT !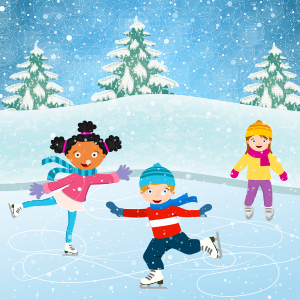 ---
Please click on document below to read important information regarding our Canskate program
(update coming shortly)
---
---

https://members.skatecanada.ca/
---
Visit our Facebook page and don`t forget to check our Shop for used skates and dresses !
https://www.facebook.com/Charlottetownskatingclub/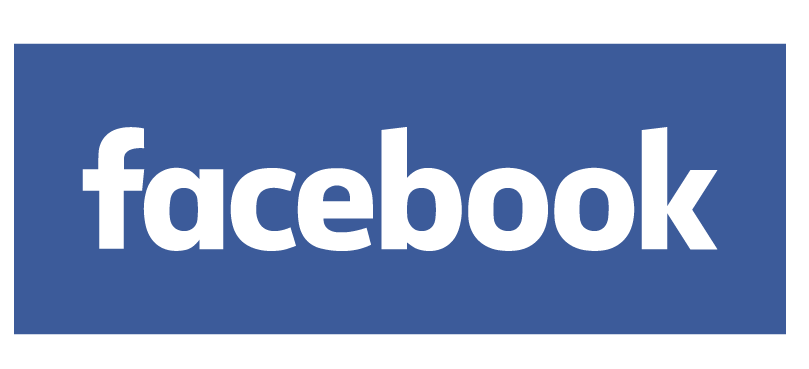 ---
FUNDING assistance is available through KIDSPORT & JUMPSTART:
Provides Funding for qualifed participants
SPORT PEI
40 Enman Crescent
Charlottetown, PE
C1E 1E6
PHONE: 902-368-4110
http://www.kidsportcanada.ca/prince-edward-island/
---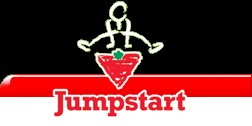 Website: http://jumpstart.canadiantire.ca/
---
Synergy Fitness & Nutrition
Off-Ice Training
Synergy Fitness offers off-ice sport training. Recommended for those competing at STAR 4 level or above, although open to Junior/Intermediate/Senior skaters. Contact Synergy Fitness & Nutrition directly or Skate Canada PEI for more information .
Bottom Content Title
This is an additional section to be able to add content